On the night in the kitchen, guests enjoyed a very special menu made up from Alice's very personal food memories, which took us on a global tour from her birthplace in Georgia, where her love of fruit was born in her grandfather's orchard, to her early food experience arriving in Australia and onto memorable food moments that have shaped her life.
Each conversation was recorded live in our Poliform kitchen as part of Savva's popular podcast: Three Food Memories.



Thank you to Alice, Savva and our guests who joined us in the kitchen, for such a personal look at how food shapes who we are.
---
MELBOURNE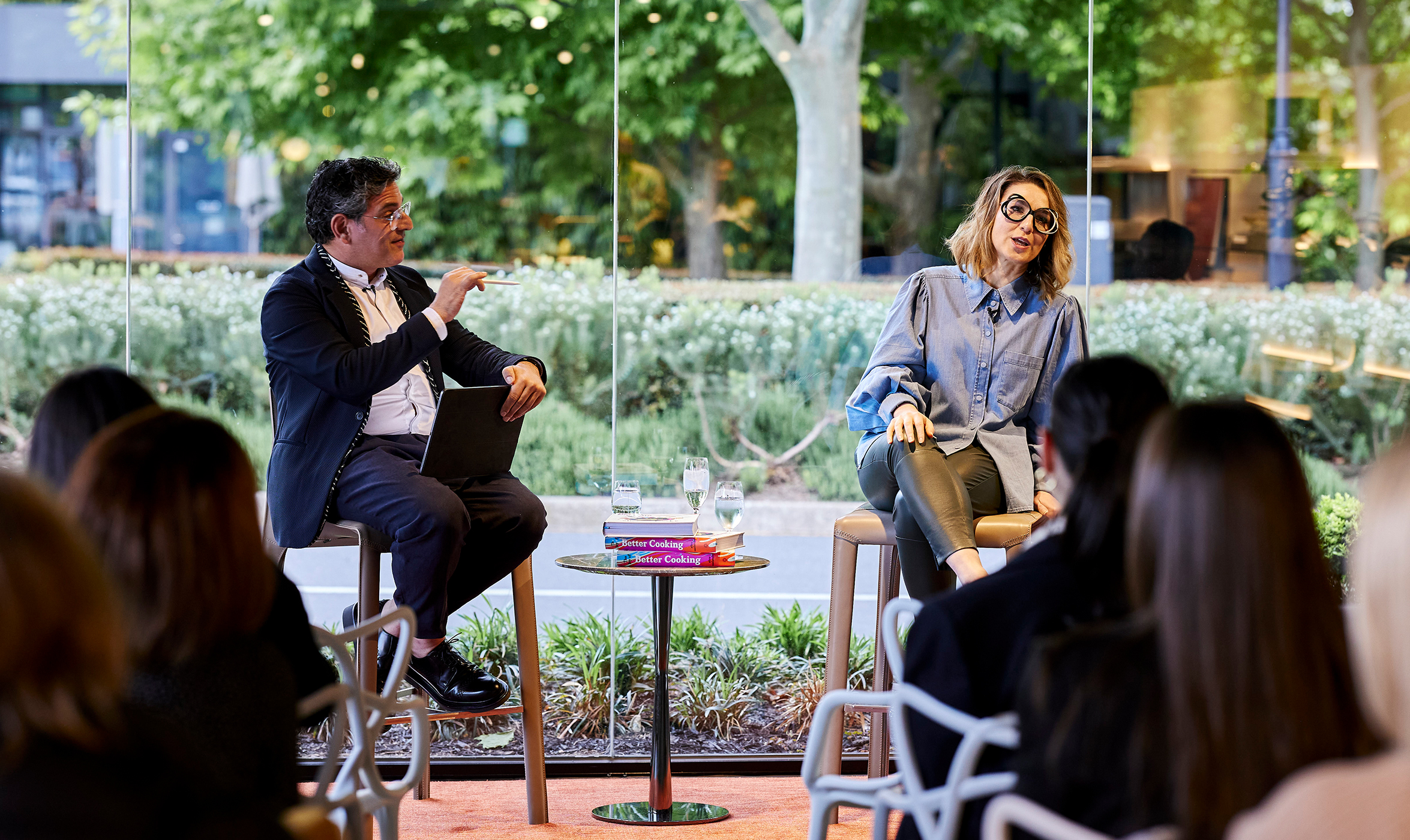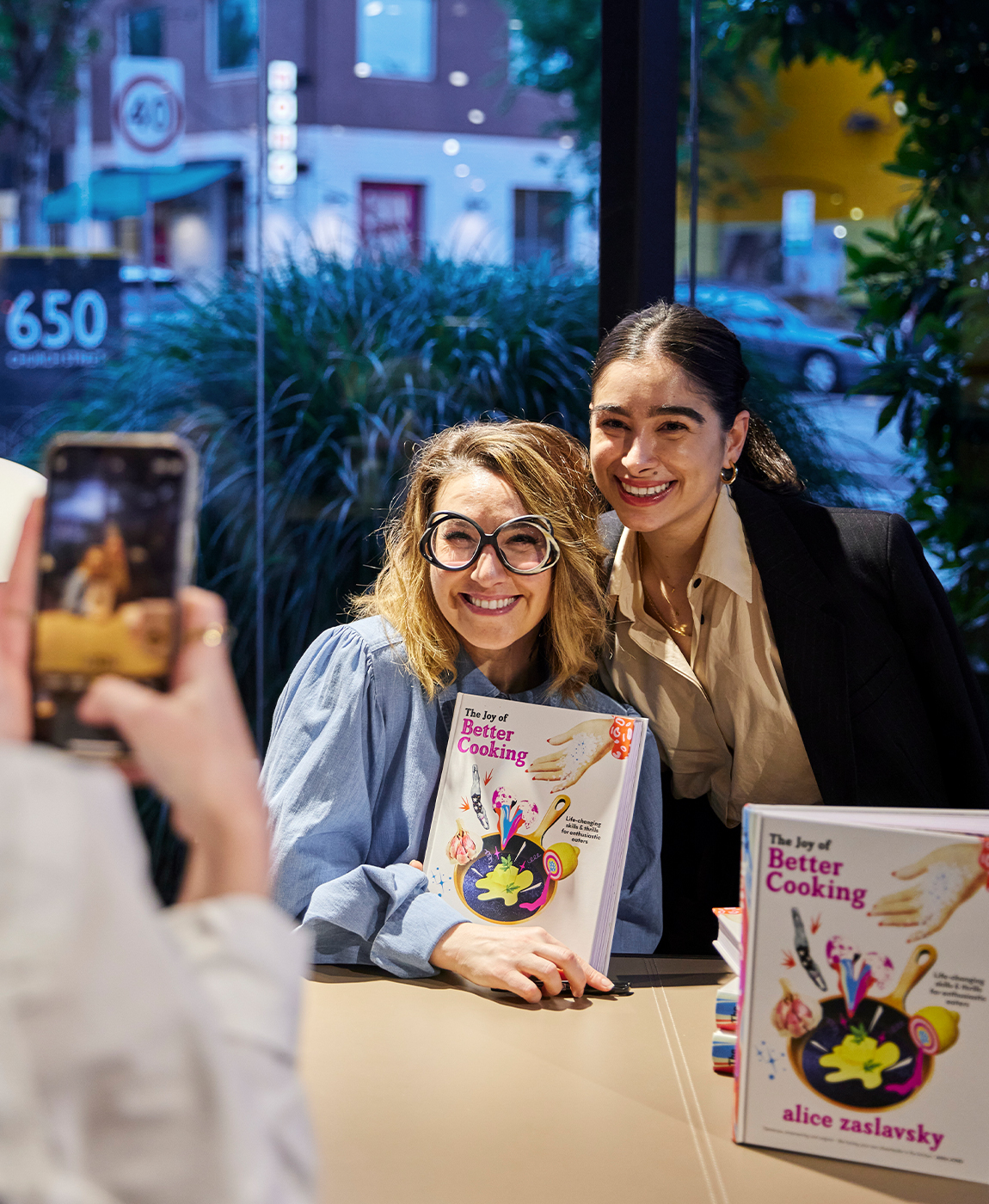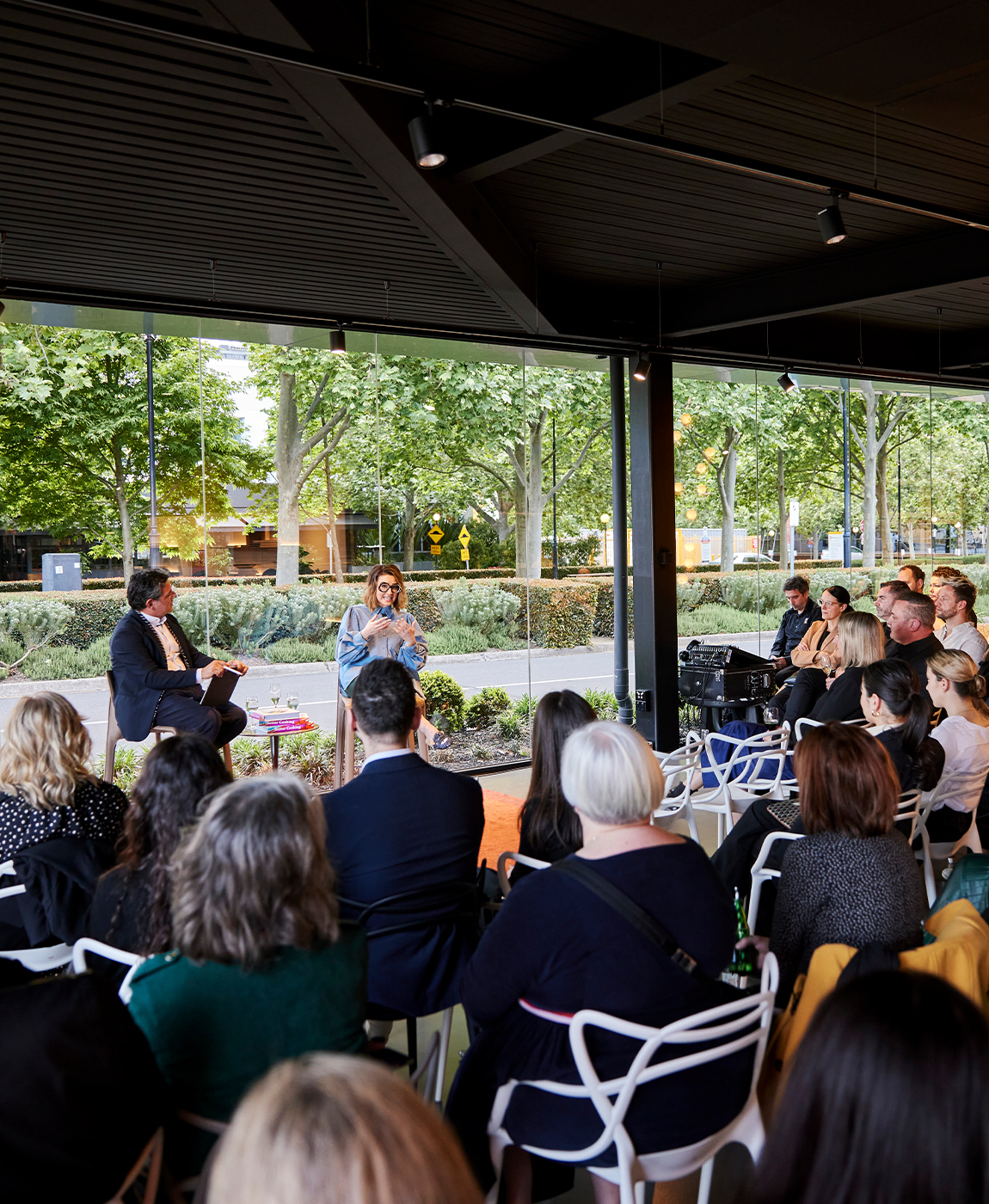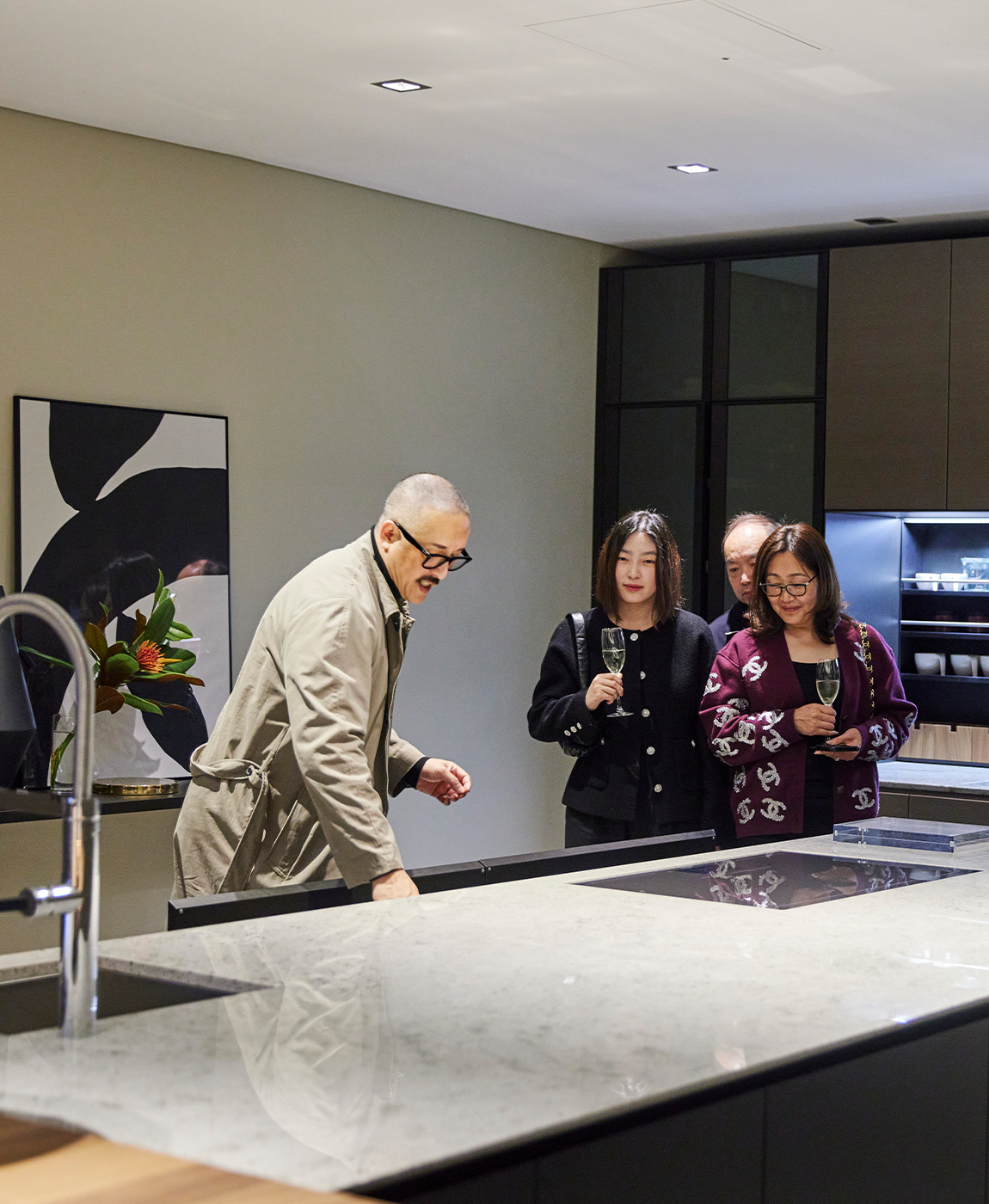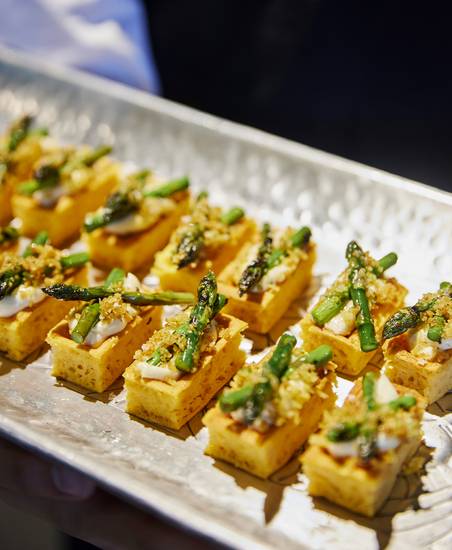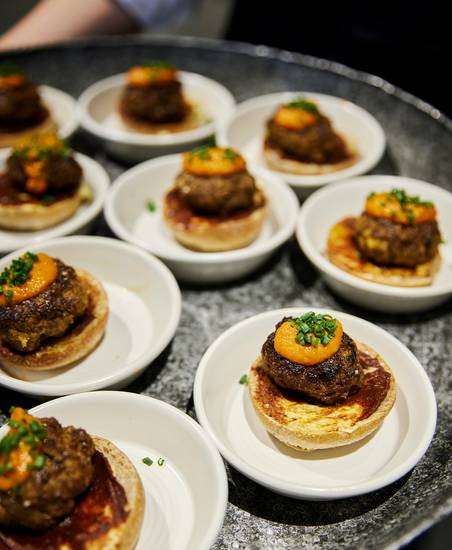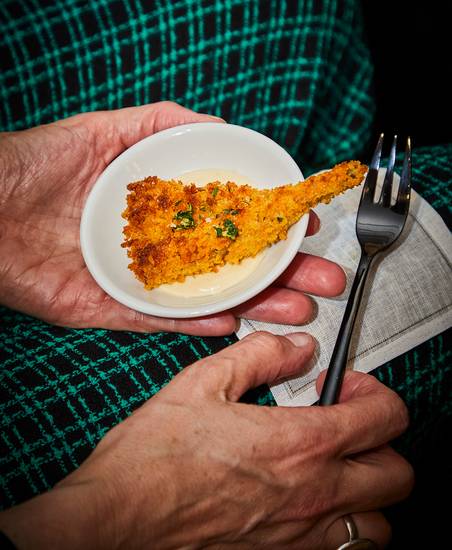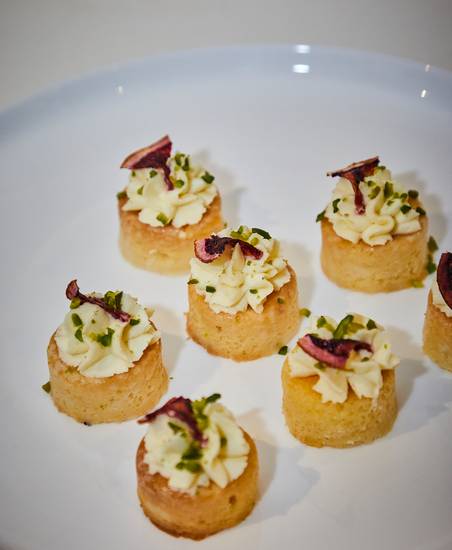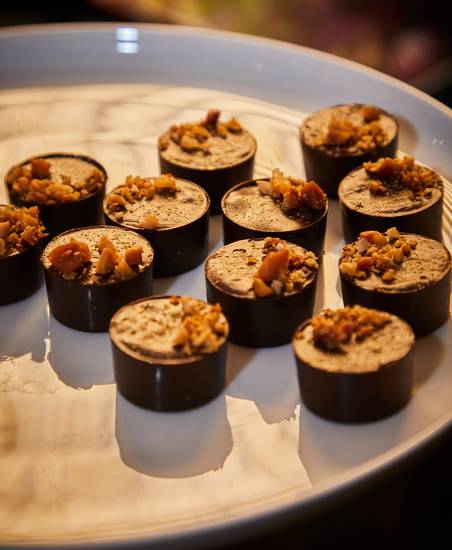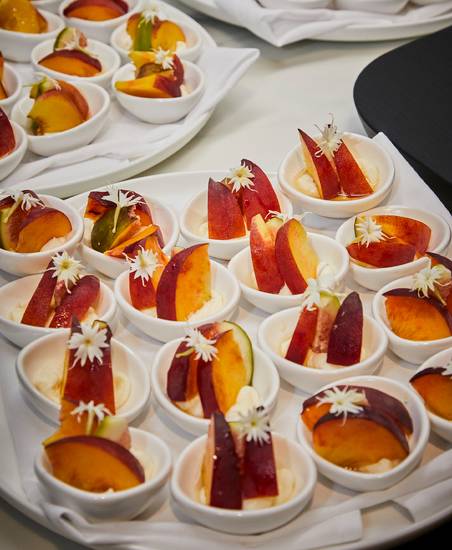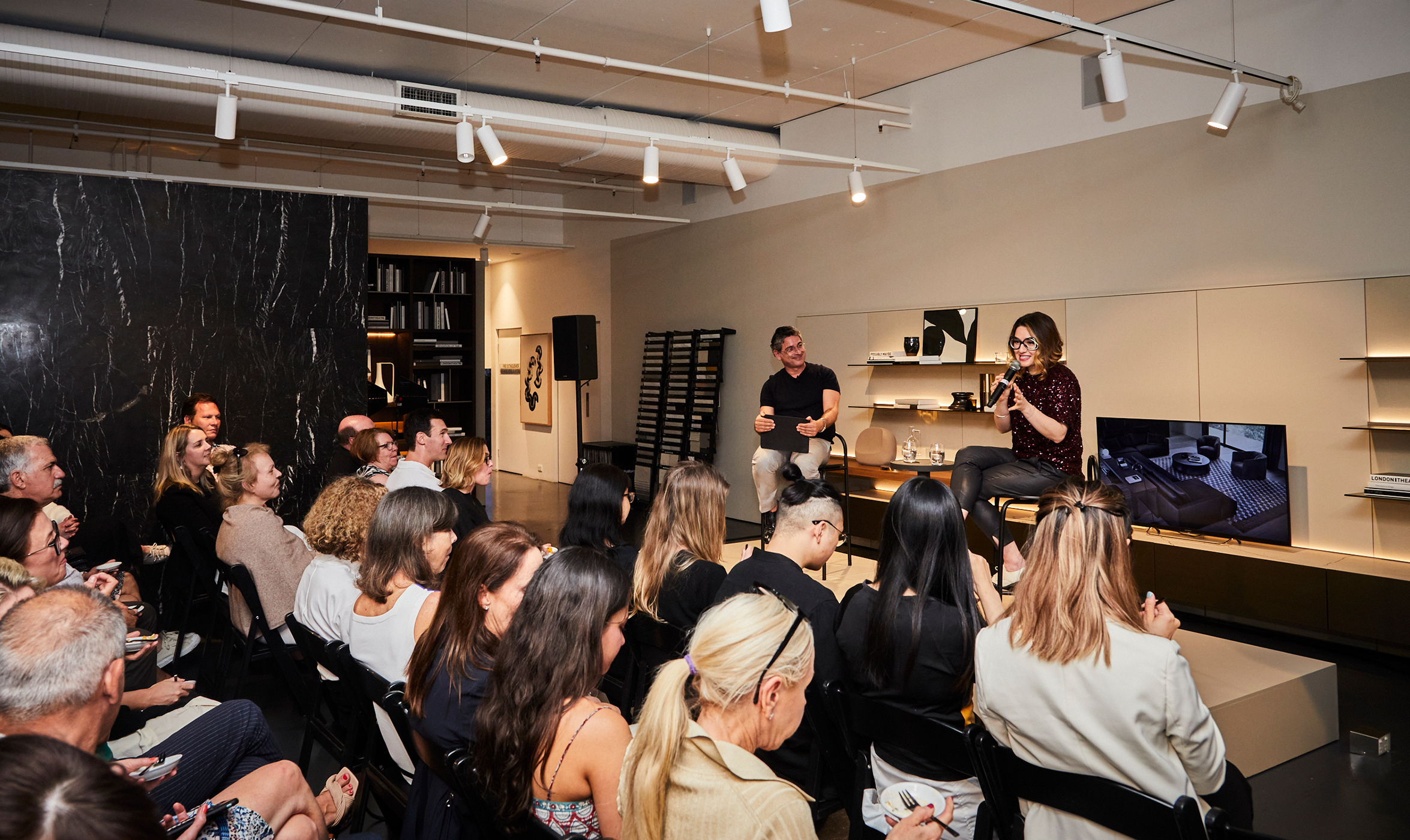 Set your kitchen goals
Whether you are after a simple solution to bring order to your kitchen appliances or a complete luxury cooking and dining experience, a Poliform design consultant can help you create your perfect kitchen.
---
SYDNEY