Quality Assurance
Our products are the highest quality from both an aesthetic and functional perspective, manufactured to ensure long-lasting reliability. Our collections are typically rigorous with a classic style, not the result of trends, but an aesthetic quality that will guarantee that each piece remains stylish.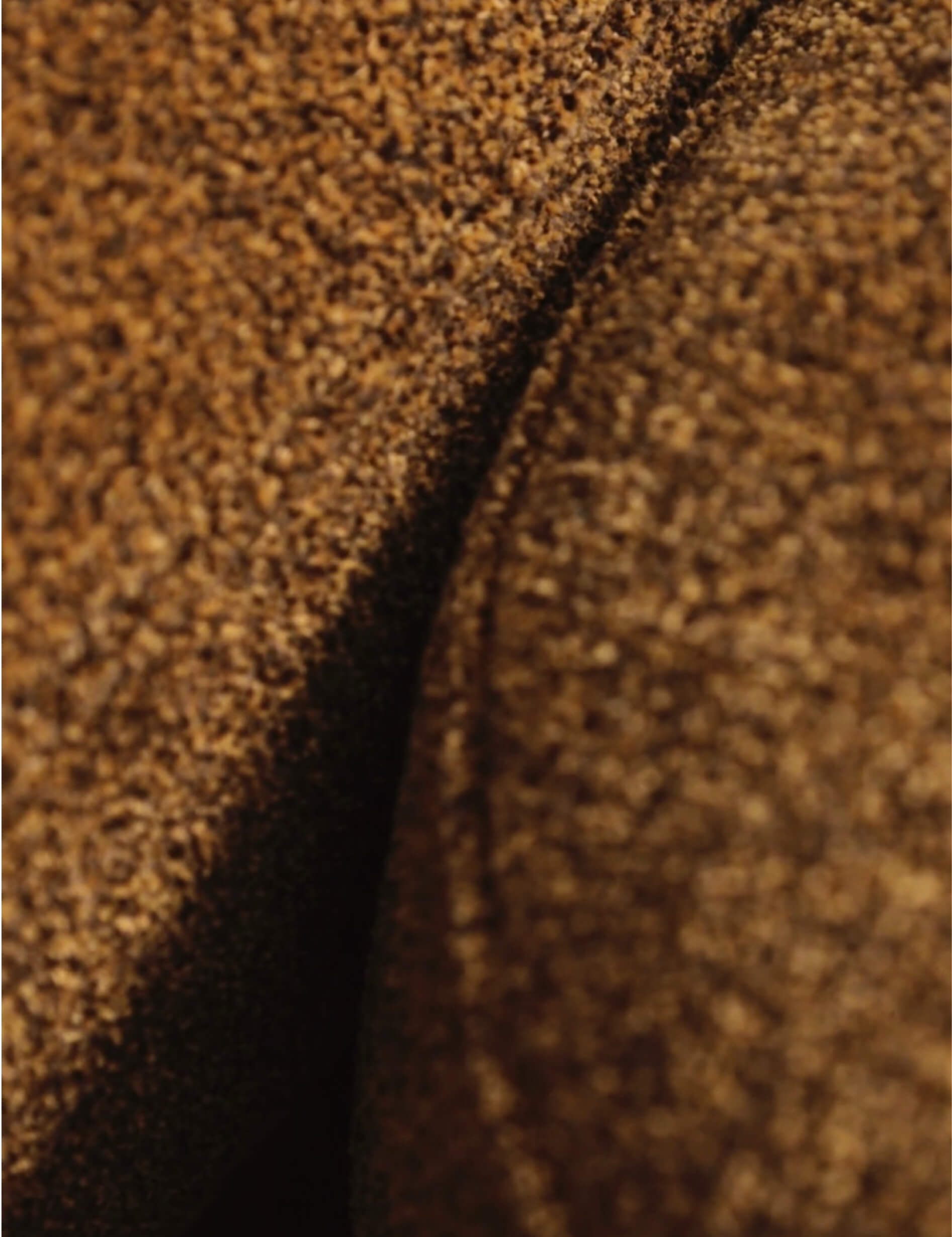 Sustainability
Poliform recognises the importance of sustainable design and has adopted, over the years, a planning approach that combines technological innovation and attention to natural resources.
In particular:- Poliform uses panels that are composed of wood particles, class EPF-S E0.5, i.e., with minimum content and emission of formaldehyde- Poliform uses paint that does not contain heavy metals- Poliform does not use wood from protected tropical forests.- Packing materials are produced without the use of glue in order to facilitate dismantling, reclamation, and recycling.- Poliform has adopted an optical data storage system that has made it possible to save approximately 2,000,000 sheets of paper in a year. This is primarily due to the possibility that more people can consult a large volume of documents at the same time, which would otherwise have been printed.
Poliform has received authorisation from the relevant regulatory bodies to undertake reclamation of manufacturing waste products. As a result, it is possible to reduce the amount of waste materials that is put into circulation and, simultaneously, the consumption of fuel oil.
Our company is conscious of its social function and has adopted a policy designed to protect the environment for an authentic, sustainable development by using materials from FSC®-certified suppliers that have a low environmental impact. The forest stewardship council (FSC®) is the international association that includes among its members manufacturing, processing and marketing industries of wood and its derivatives, as well as environmental and social groups that collaborate to improve forest management worldwide.
Our brochures are available online and for the printed copies they are made from paper from certified forests because they are correctly managed from an environmental, social and economic point of view.
Poliform's commitment to the continuous improvement of the environmental performance in the production process is evidenced by the implementation of an Environmental Management System that has made it possible to obtain the environmental certification under UNI EN ISO 14001:2015