Poliform is one of Italy's most respected furniture brands. Poliform Australia launched in Sydney, in 1996 and has since expanded to open in Melbourne as well as operate from Space Furniture showrooms in Singapore and Kuala Lumpur.
Our showrooms are designed with the team in Italy to immerse you in the world of Poliform. Designed as a complete home solution, the collection reflects a lifestyle of elegance and relaxed sophistication. Featuring a complete and bespoke home solution, from kitchens, wall-to-wall storage systems, wardrobes, walk-in wardrobes, side tables, beds, dining tables and chairs, sofas, lighting and occasional pieces, the collection is vast yet perfectly cohesive.
Our talented team of designers are available to help clients create their dream home - whether its help selecting one special piece or a complete interior solution.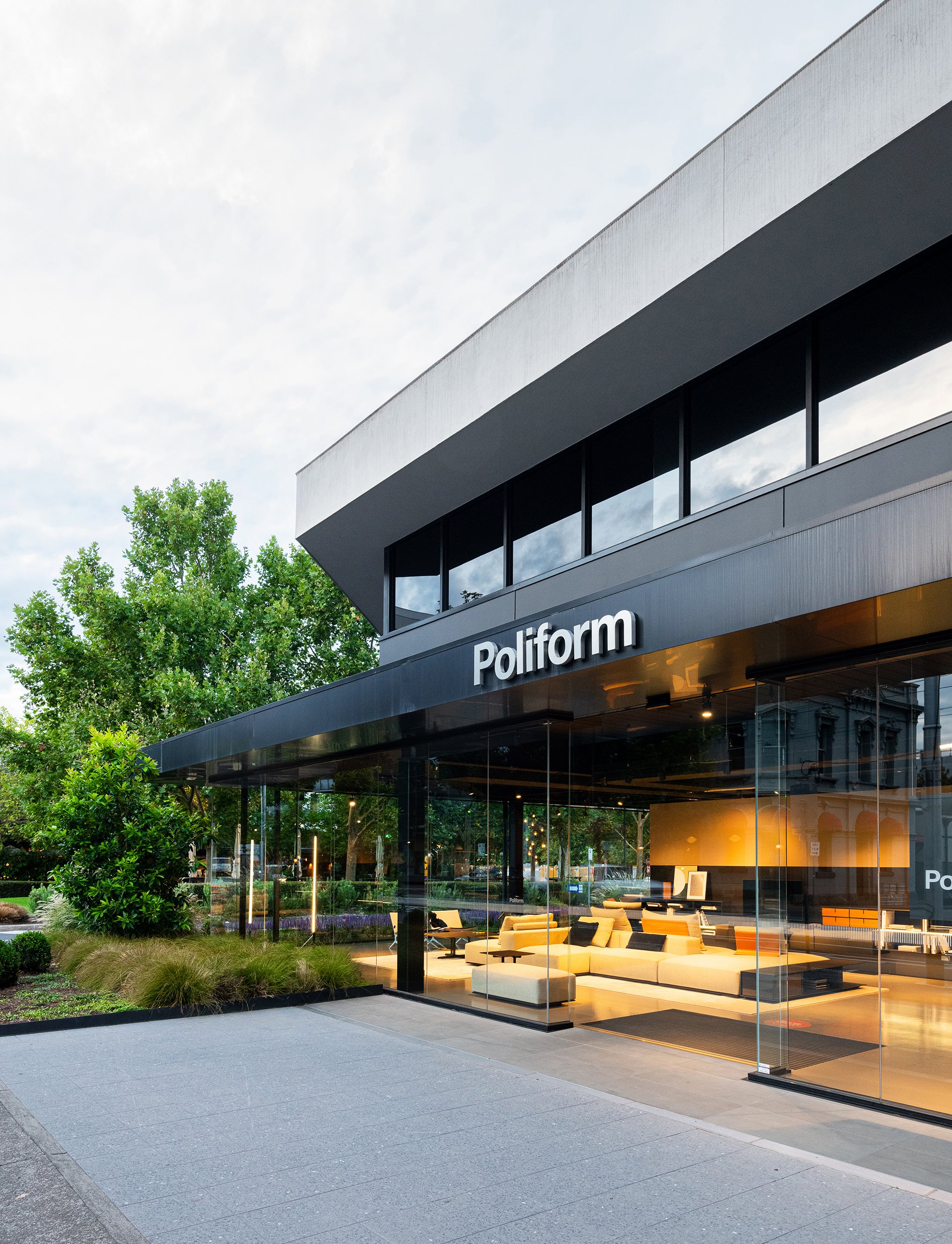 Our Philosophy
Each Poliform design is a response to a functional requirement. Our modular systems are highly flexible. Our skills lay in the ability to qualify our workmanship with design and creativity, collaborating with some of the most prestigious Italian and international designers.
In order to guarantee optimum quality control throughout production, Poliform only manufactures in Italy. Component parts and raw materials are selected and purchased from leading European and international suppliers.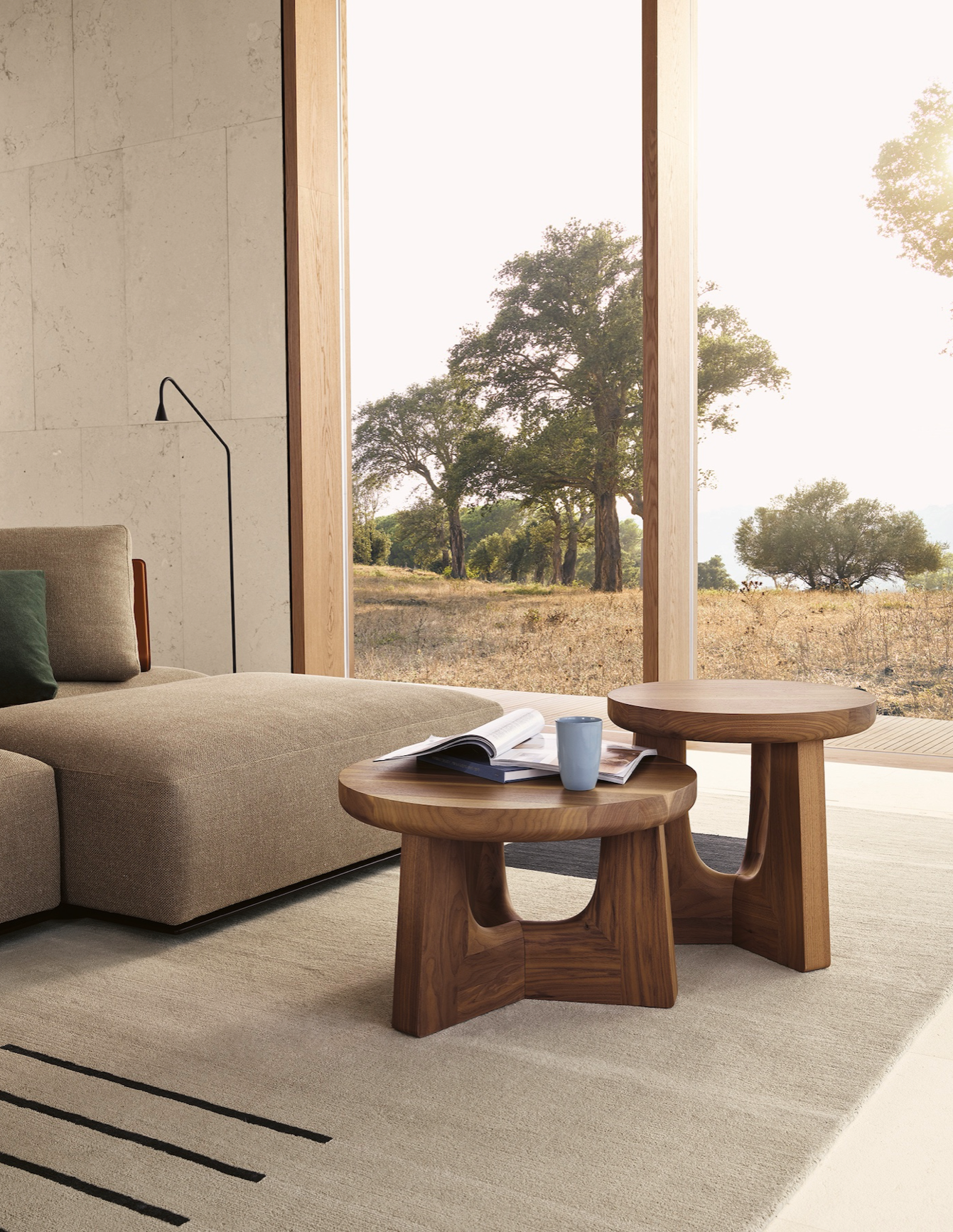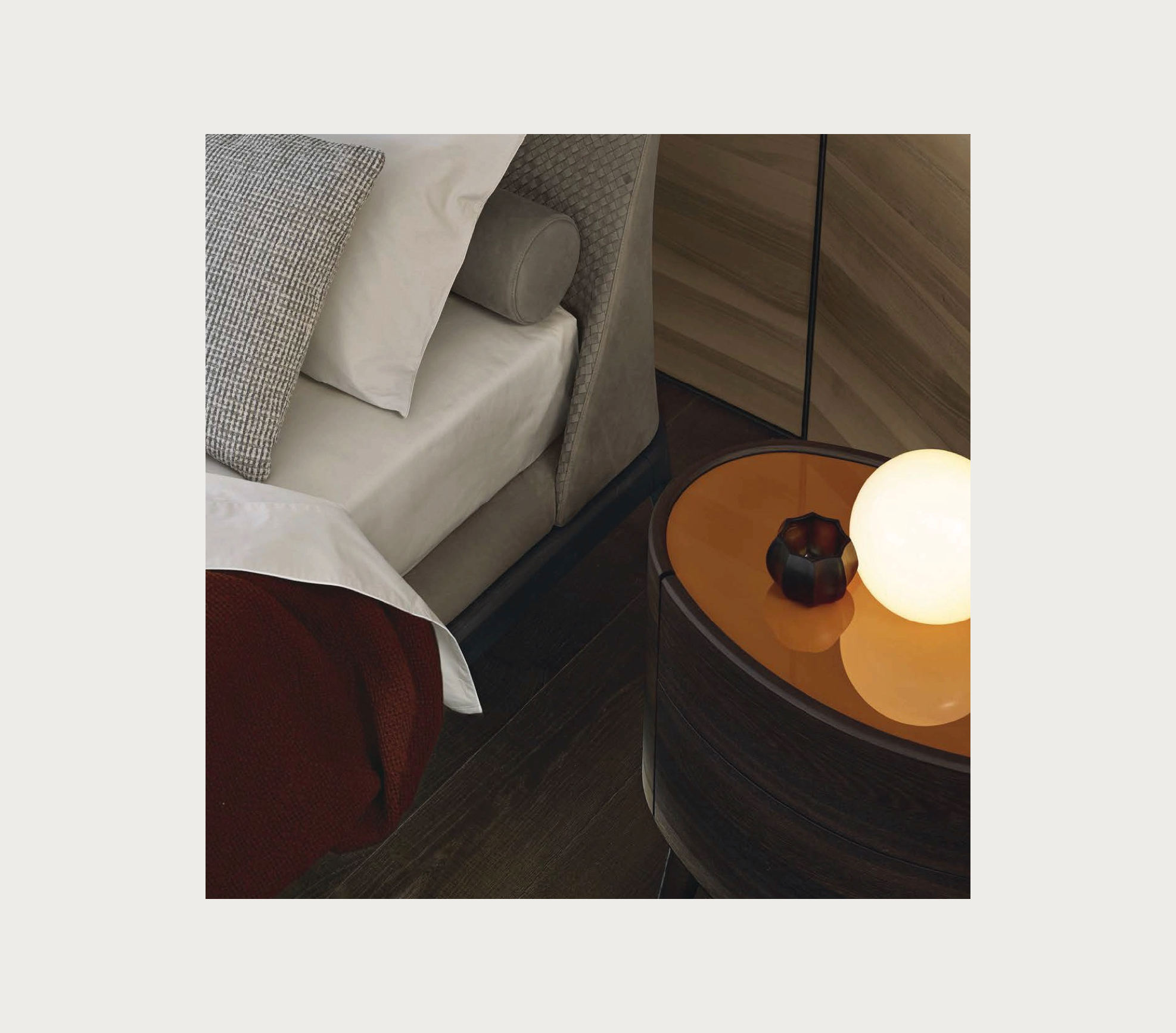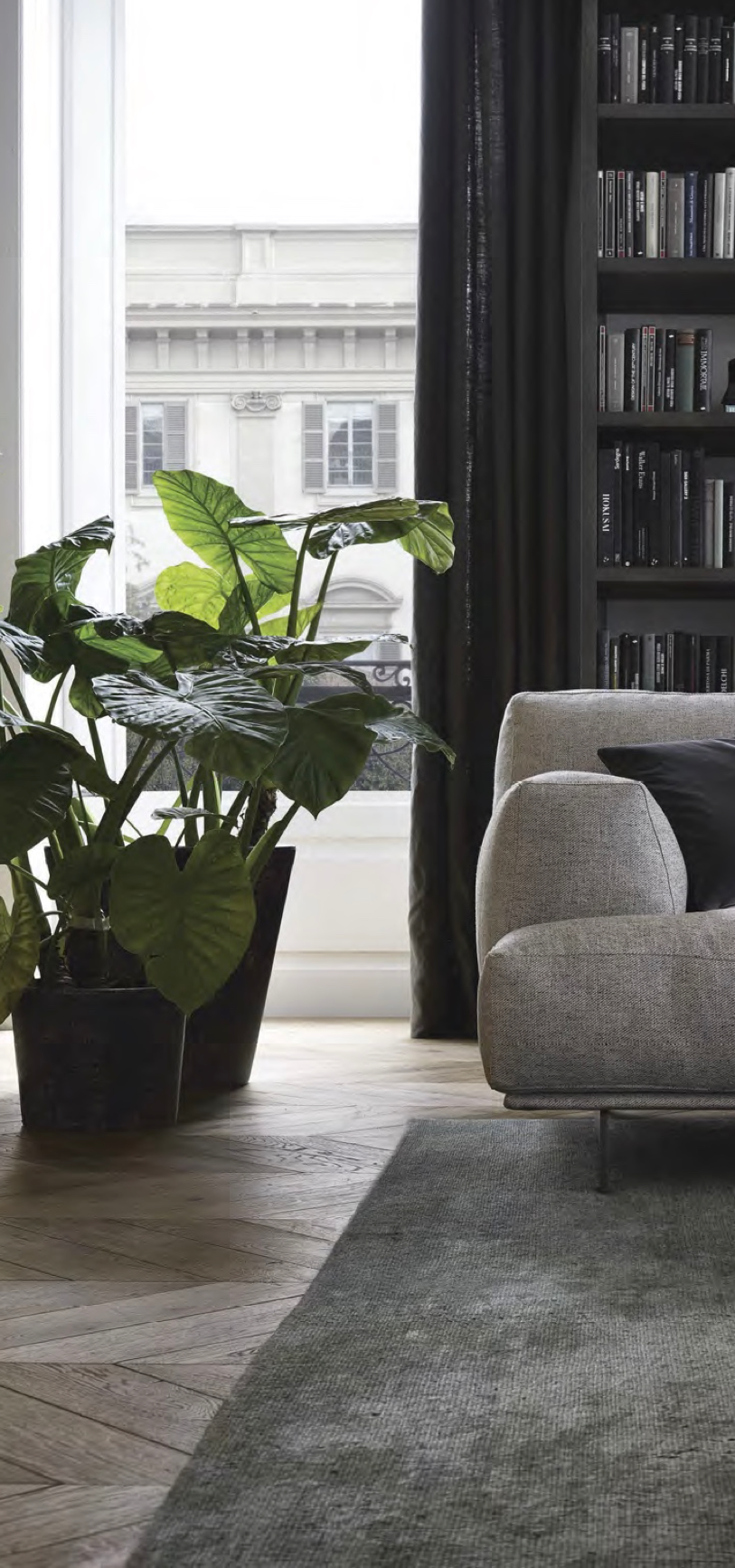 Research and Innovation
DESIGN
Design has always been an intrinsic part of Poliform's ethos of production. By constantly striving to satisfy our customers' needs, we have as a company always focussed our stylistic and technological research on that resonate with the Poliform customer and guarantee optimum quality.
Poliform's search for innovation is a rigorous testing ground, where design solutions are studied prior to being realised in such a way that 'standard line' quality is often invisible. Modular systems for instance are the outcome of constant research regarding technology and product types: lines evolve freely, are enriched and adopt new solutions but always stand the test of their own reliability.
TECHNOLOGY
Poliform's operational units are run to guarantee the finished product is of the highest quality. Working methods which respect the care and attention of true wood craftsmen, are combined with continual technological innovation of production lines.
Poliform's international commercial organisation moreover takes full advantage of networking facilities: so it has been possible to build up a real network providing customers with maximum reliability and, at the same time, reasonable delivery times, resulting in Poliform becoming a key player on high end projects around the world.
MATERIALS
Poliform's selection of high-quality materials for its articles is absolutely pivotal. The quality of the raw materials used determines the collection's aesthetic excellence, with the use of the very best overlay oils, a vast range of varnish colours and highly stylish padding fabrics.
At the same time the search for high-quality materials is also concerned with their reliability and longevity. To this end Poliform uses only certified heavy-metalfree paints. All panes are made of tempered safety glass, which is 5 times more resistant than normal glass.
RELIABILITY
Poliform takes great pains to ensure that its products will stand the test of time by functioning well and guaranteeing maximum quality.
Mechanical parts come in for special scrutiny: drawer guides for example undergo tests for 100,000 opening and closing operations. Similarly, cupboard door hinges are tested for 200,000 openings -- as if you were opening a cupboard 8 times a day, every day for... 68 years!
The solidity over time of bookcases and wardrobes is guaranteed by design quality: high-level modular system engineering is combined with the high standard of materials used, providing the surety of the perfect blending of each single item. Perfect door movement is thus guaranteed as well as the structure's correct weight distribution.