This month architect Christina Markham talks about her latest Poliform project in Bellevue Hill.
Timeless and sophisticated, a new family home in Bellevue Hill, completed by architect Christina Markham echoes classic American traditions, with several Poliform designs featured.
It is a generously proportioned, three storey family home, designed to suit a couple who have travelled widely and wanted a New York luxury feel.
Containing a Poliform Artex kitchen, featuring smoke reflective glass doors and black elm surfaces, and a scullery leading to a ground floor garden and pool. In the master suite there is a Senzafine walk in robe in and custom robes, installed in the second and third bedrooms.
Poliform asked architect Christina Markham about the thinking and research behind her design, and why Poliform was heavily featured.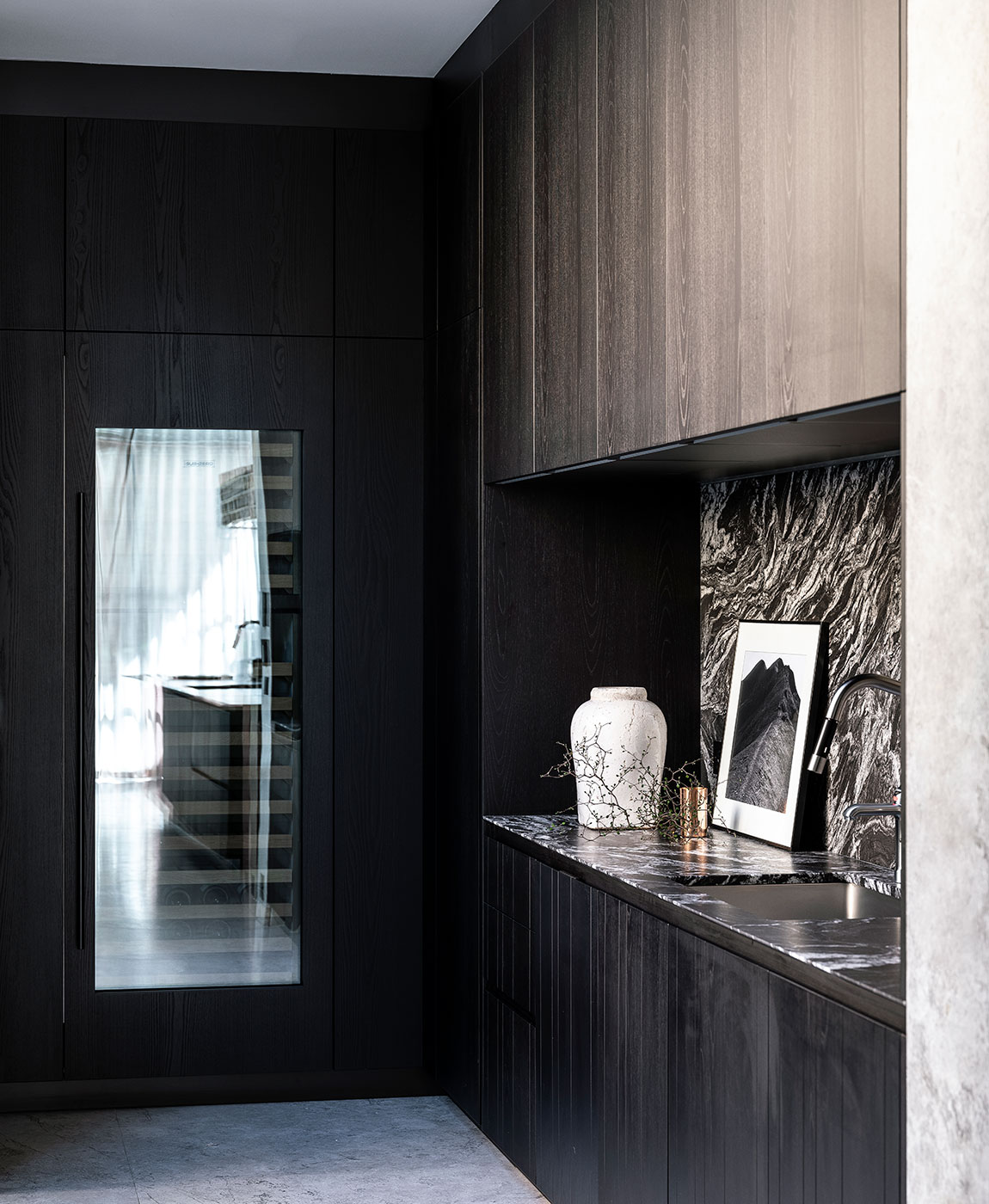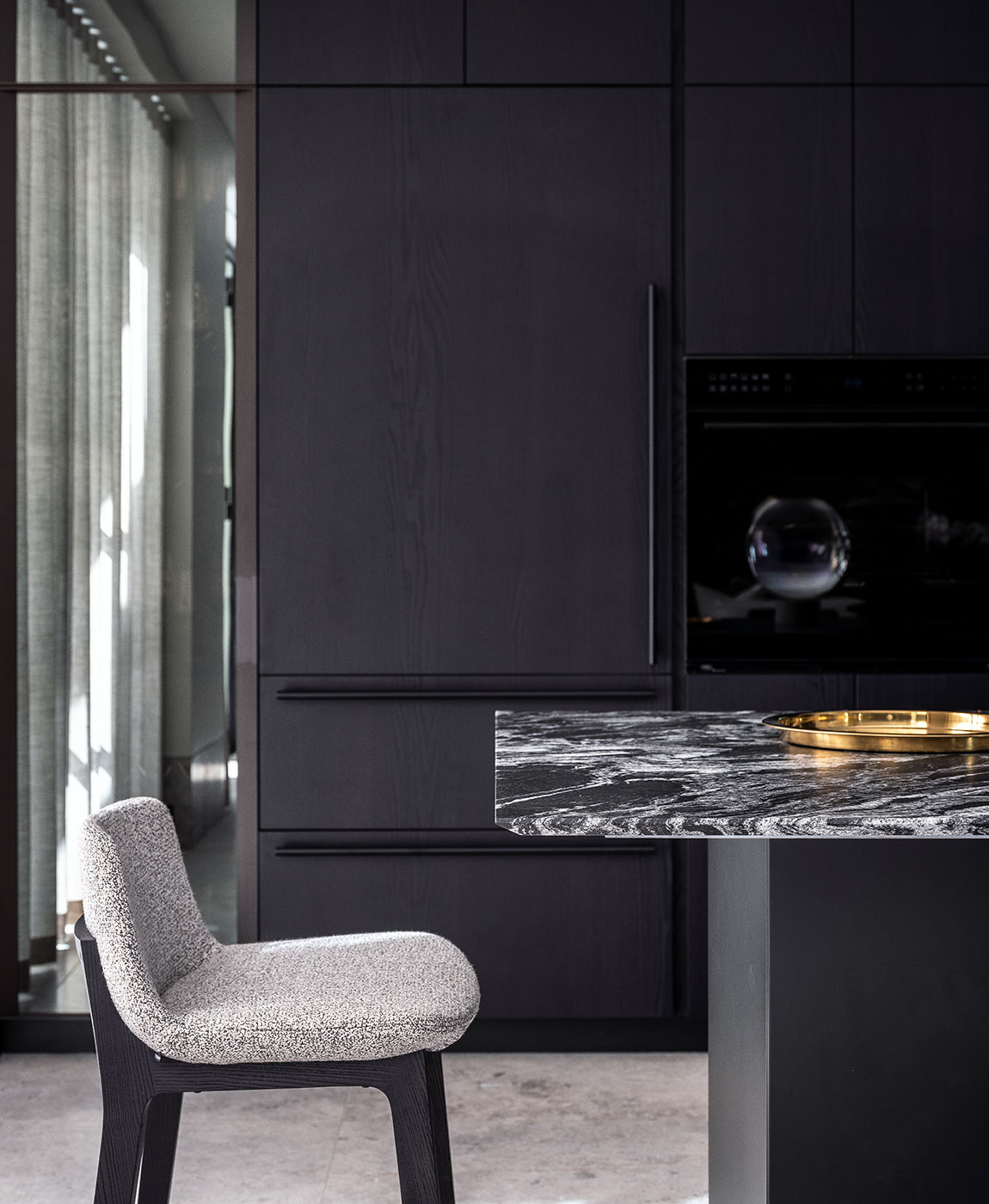 THE BRIEF
The brief was to create a timeless contemporary residence, with a sophisticated 'New York' luxury feel. The first site inspection was in October 2015 and we started designing the project in March 2016. I was the lead architect and the interior design was a collaboration between myself and Richards Stanisich, with the interior decorating by Marco Meneguzzi.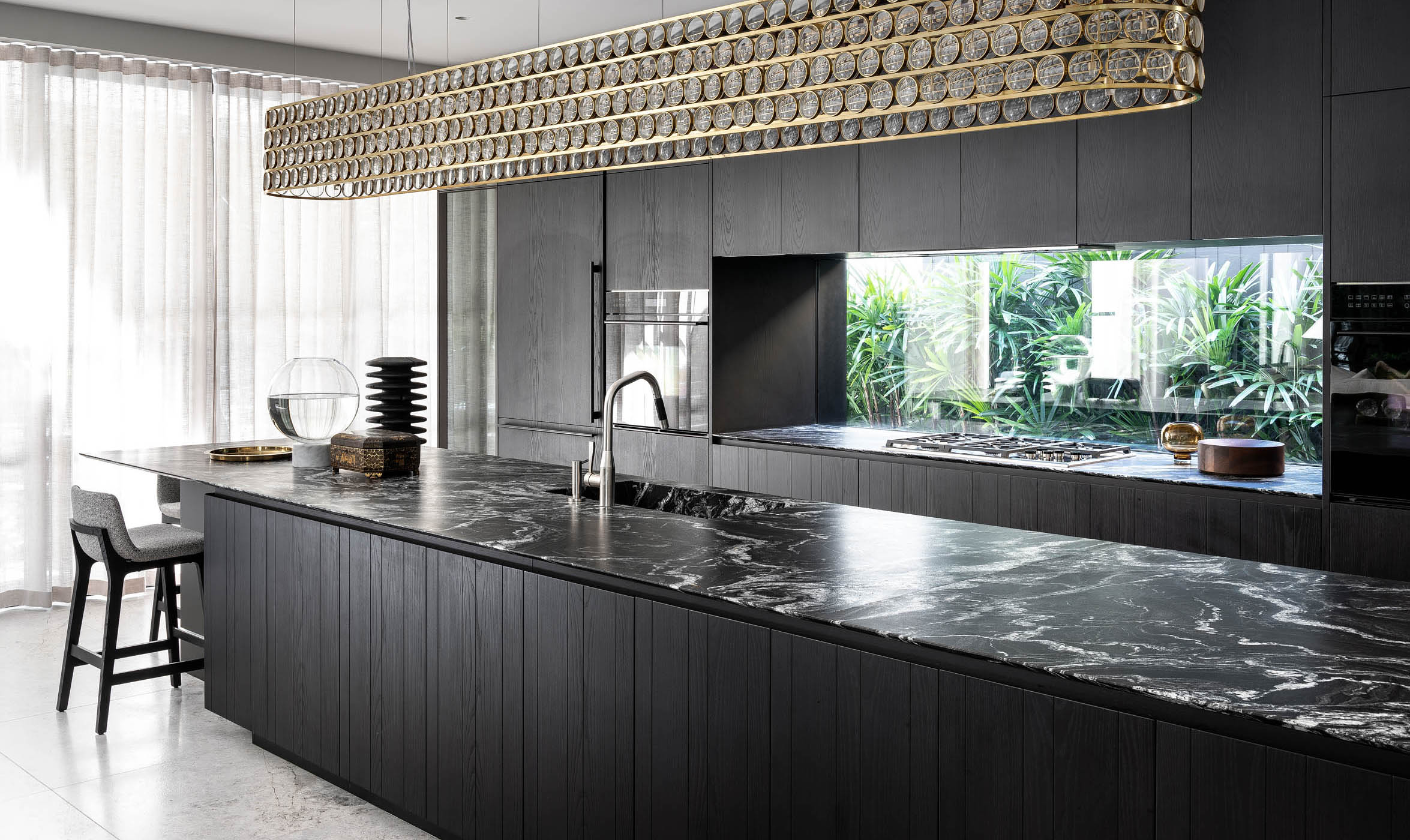 INSPIRATION
I was inspired by client's brief, which was to create a sophisticated luxury residence, that blended contemporary and classical elements. They loved the Baccarat Hotel in New York and wanted that feel.
TIME & REWARD
It took the team 4.5 years and upon reflection I think the most satisfying aspect has been great t create a home that my clients and their family fell in love with. It has been deeply rewarding to hear how much they enjoy living there.
FAVOURITE NOOK
The part of the home I like most is the ground floor living room – it has generous proportions that can comfortably accommodate 4, or 40 people. Plus it has a great connection to the verdant garden.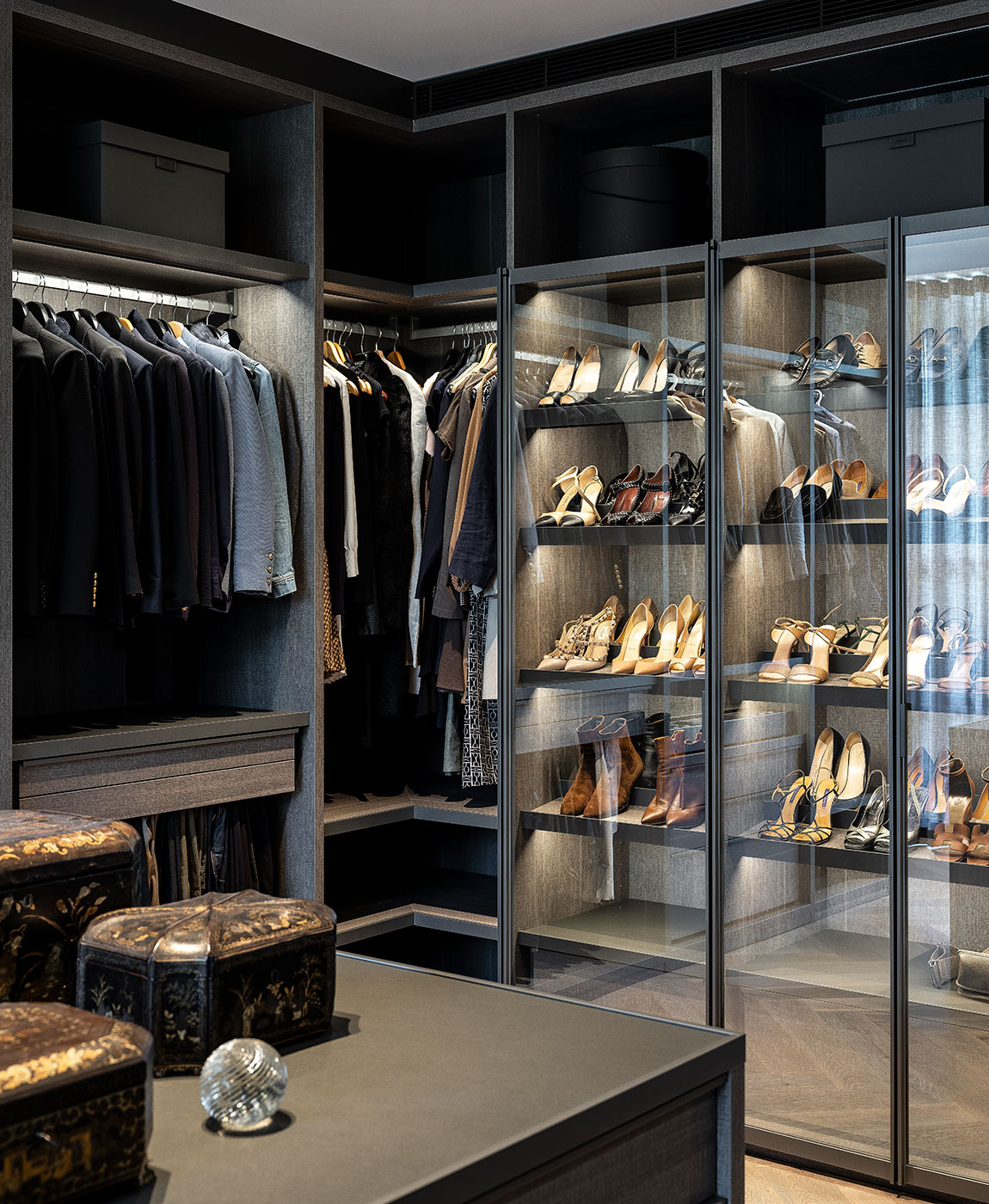 WHY POLIFORM
"We chose to work with Poliform because my clients loved the sophisticated design, attention to detail, and quality of finish. The kitchen and scullery are both Artex; Master walk-in-wardrobe: Senzafine. The final result is timeless and sophisticated."
Featured here on the The Local Project