Soft ivory gauze curtains sway in an arched window; a colourless sculpture sits in a white-washed alcove. Are we ensconced the luxury hotel in Mykonos, or walking into the new home of a discerning Armadale local? Immersed in greenery, Orchard Piper's Huntingtower Road designed by Jolson Architecture is characterised by a white colonnade structure inspired by European-style loggia. The architecture is nestled in a serene landscape with lush, private courtyards created by Myles Baldwin Design.
This level of detail both uncomplicated and elegant is not unusual for Orchard Piper. Their cool club of collaborators reads like a roll call of Australia's most sought-after creatives. In a world of flashy, fast to market apartments and homogenised multi-residential, Orchard Piper are a breed apart. Having invested heavily in their own brand, they are not resting on their laurels. With five projects completed, they're now benefiting from a loyal group of followers who value timeless, classic properties, built to last. This month Poliform sat down with co-owners Rick Gronow and Luke McKie to find out why Poliform luxury robes and furniture appear so frequently in their projects.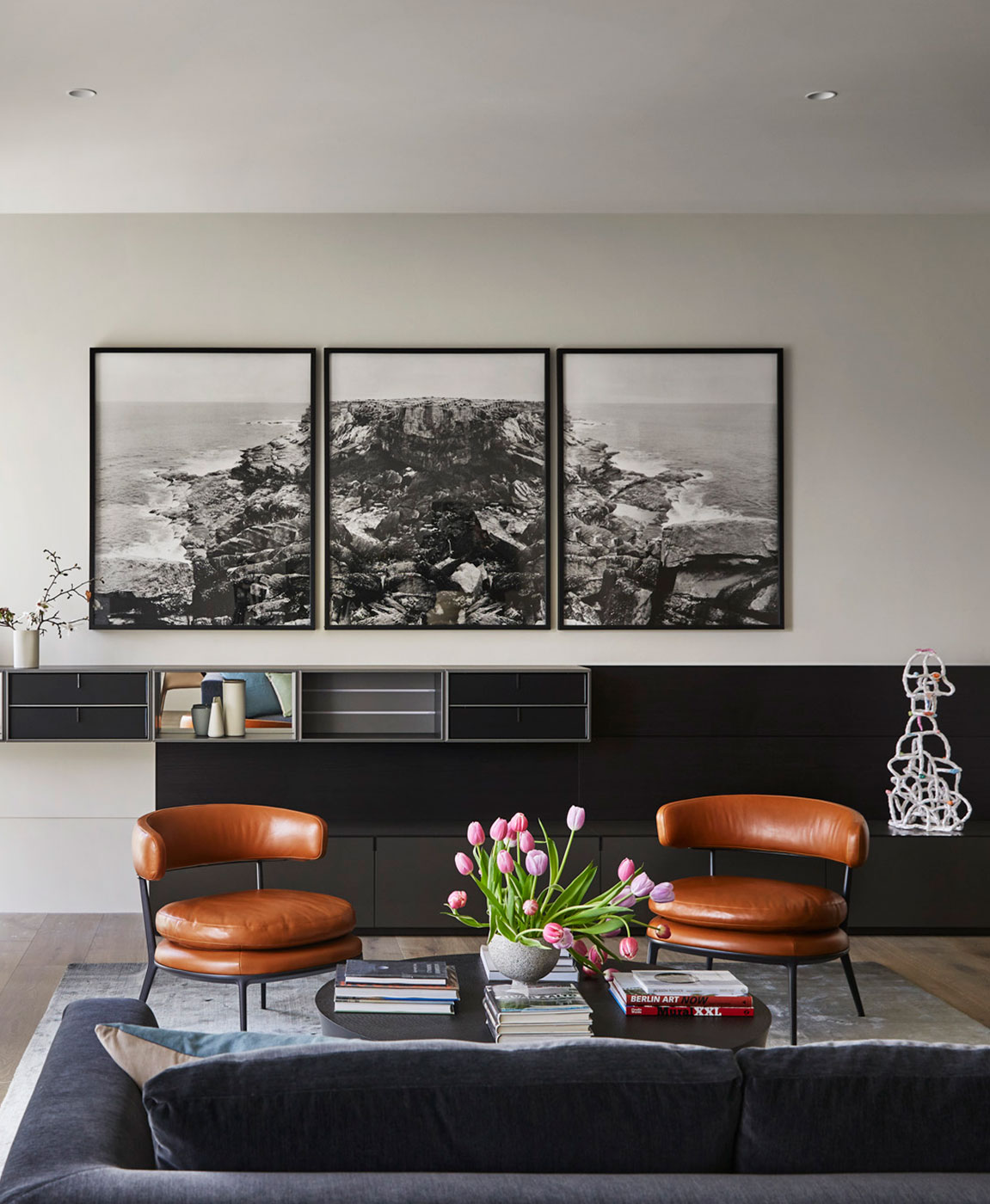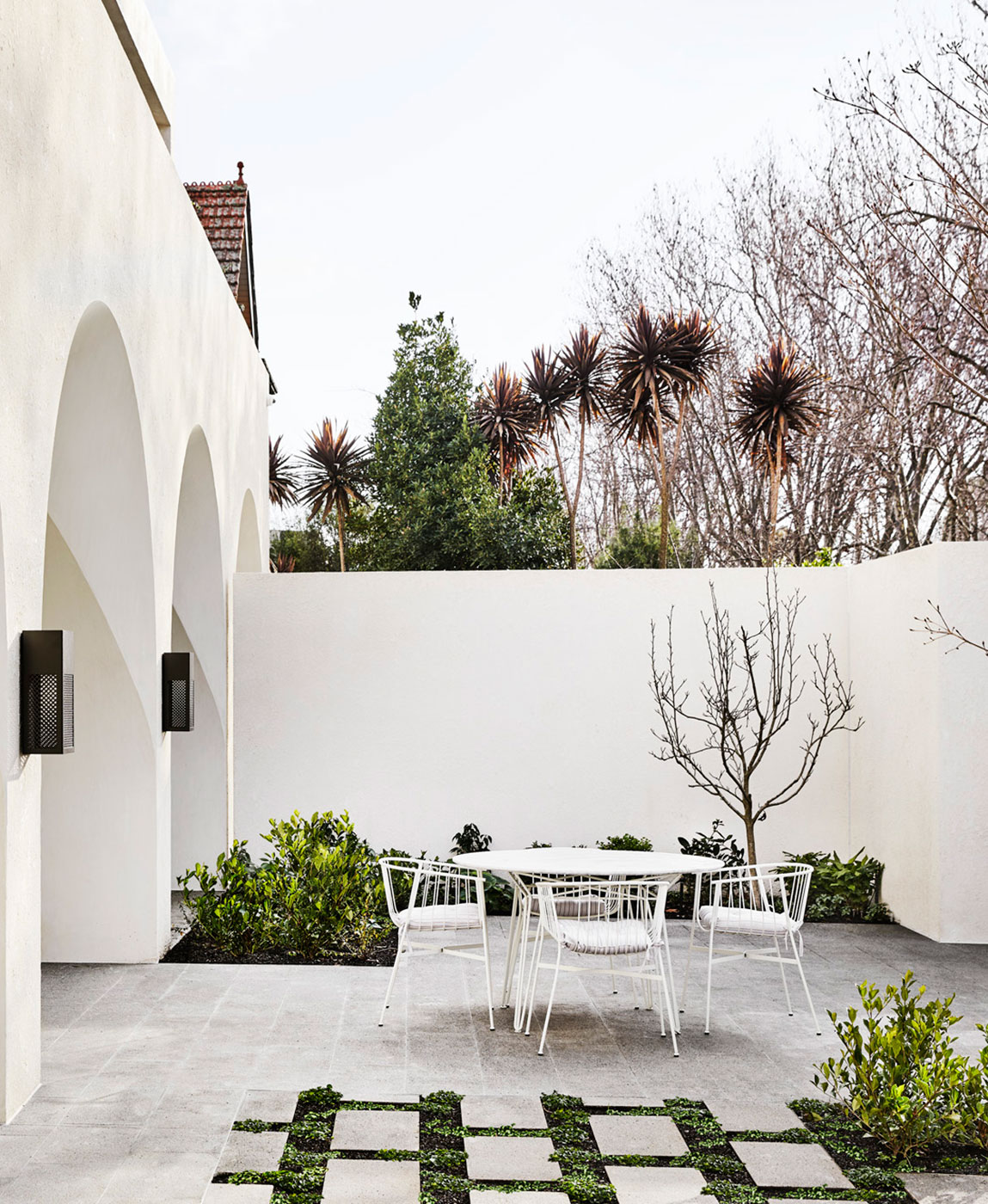 "Poliform being an Italian company has a very timeless aesthetic with a European feel, like our projects," says Orchard Piper co-owner Luke McKie.
The devil is in the detail. Keeping their projects tidy, they say, comes down to knowing their customer inside out and getting the details perfect. For example partnering with experts in robes and joinery like Poliform is a just an "obvious one," according to Luke McKie.
"Our market is aware of and appreciate Poliform, but they are pleasantly surprised when they learn this exceptional joinery is part of our standard offering. Poliform has that strength and expertise in joinery but it's also about customisation. It gives our clients a sense of ownership over the more fun, fine details of their home, like kitchens, bedrooms and walk-in-robes," Luke explains.
"We have had buyers in the past, who have had eighty pairs of shoes that they wanted to house in their robe and so in that instance, we were able to send them down to the Poliform showroom in Richmond and have the team show them the best ways to do it," McKie says.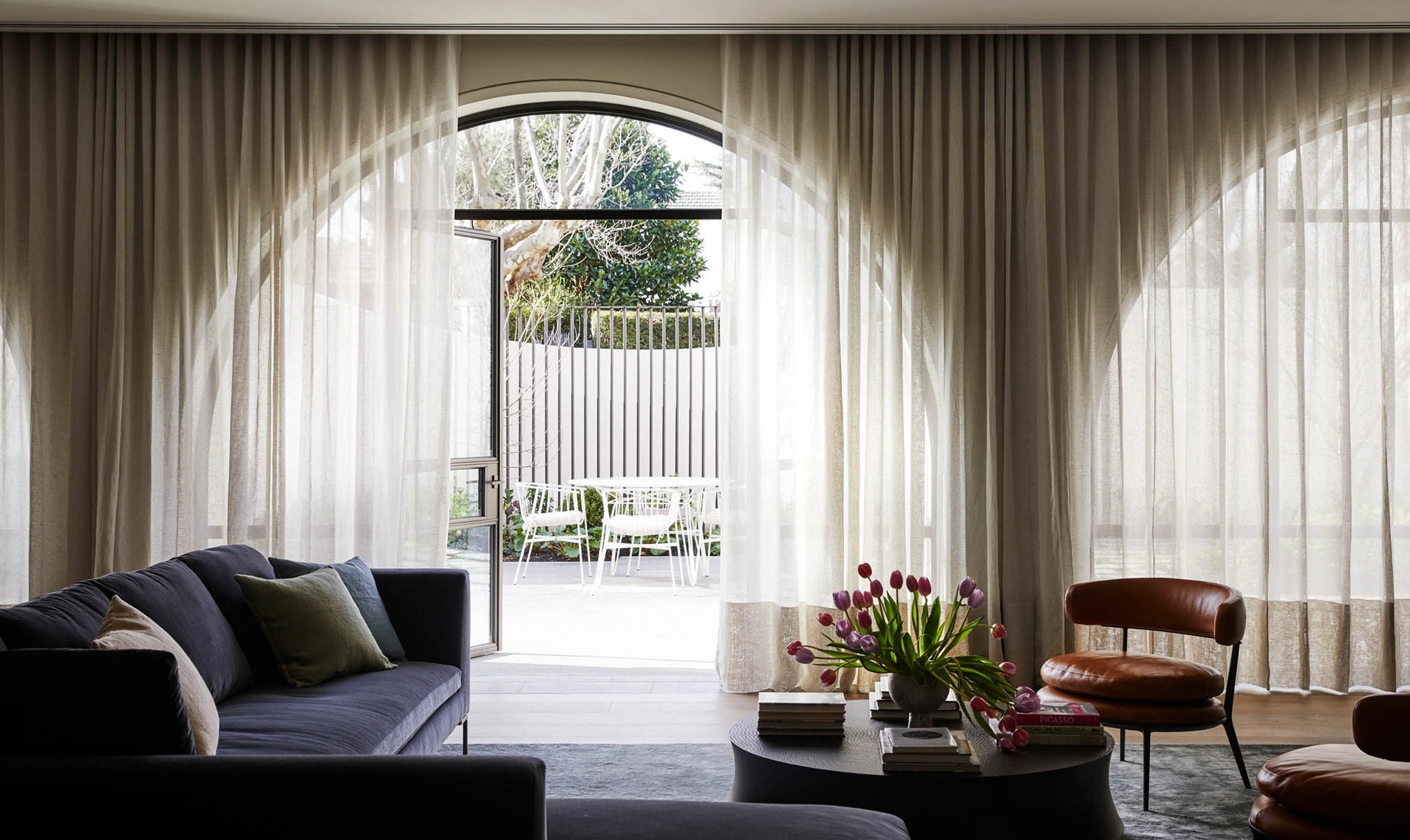 Like Poliform, Orchard Piper is product focussed. It offers a design-led approach to clients and its delivery and operation is forged via strong personal relationships. With a formula built upon quality collaborations, such as those with interior stylist Tamsin Johnson or luxury Sydney landscaper Myles Baldwin, their concerted efforts have led them to produce projects of architectural integrity on rare off-market sites, that cultivate a sense of community.
Rick Gronow says Orchard Piper prides itself on possessing a detailed market knowledge and overseeing quality control during the build to ensure meticulous project management.
"It's about an investment in design and the product," explains Rick Gronow. "As opposed to looking at the product from a cost driven perspective, we are really focused on building a brand that stands for something of value. To do that you need to consistently invest in design, and deliver upon your promises of developing a great product," he explains.
They are quietly confident their followers are going to like what they have in store in 2021 and beyond, with a very exciting set of projects in the pipeline.